About Us
The business is owned by Dr Peter Davies, Dr Bronwyn Graham and Better Health Limited. Dr Peter Davies and Dr Bronwyn Graham are the practice's GPs. Dr Lucy Page-Dalton also works occasionally at the centre.
The building is leased from the Diamond Harbour & District Health Support Group which is a voluntary group run as an Incorporated Society.
Diamond Harbour Medical Ltd was started in April 2007 when Graham and Peter took over from Dr Ruth Savage. The support from the community has been marvellous. Jan is the first receptionist at the surgery and helps with phone calls and administration for the nurses. The surgery receives District Health Board funding on our enrolled patients' behalf from Pegasus PHO.

Staff Profiles

Nicky Palmer
I have lived in Diamond Harbour since 1981. I have raised 3 children in Diamond Harbour and have 3 grandchildren. I have worked at the Diamond Harbour Surgery since 1994 as District Nurse/Practice Nurse. I have always found it a very satisfying place to work because of the diversity of the work and the unique and friendly nature of our community.

Jan Hogbin
I am the first and only receptionist at the Surgery! I will answer the phone, make your appointment, greet you on arrival and take your money.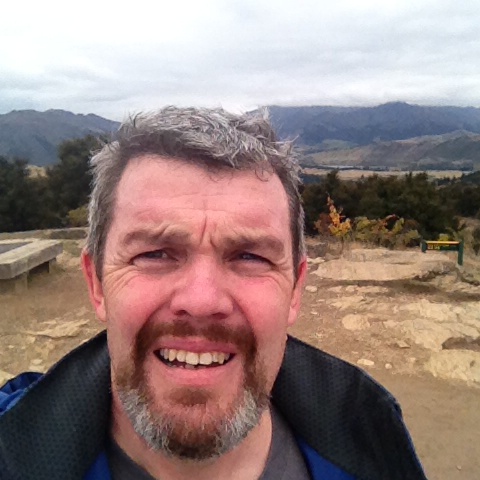 Dr Peter Davies
I have been a GP for 20 years and still enjoy my job every day so I guess I made the right career choice. Being involved with the community at Diamond Harbour has really enriched my working life and the chance to work with such a great team is a bonus. During the week my time is split between Diamond Harbour and the Barrington Medical Centre where I have been since 1998. I trained in the UK before emigrating in 1992. I like comedy, geekery, punk music, vaccinations and dogs.

Dr Bronwyn Graham
General Practitioner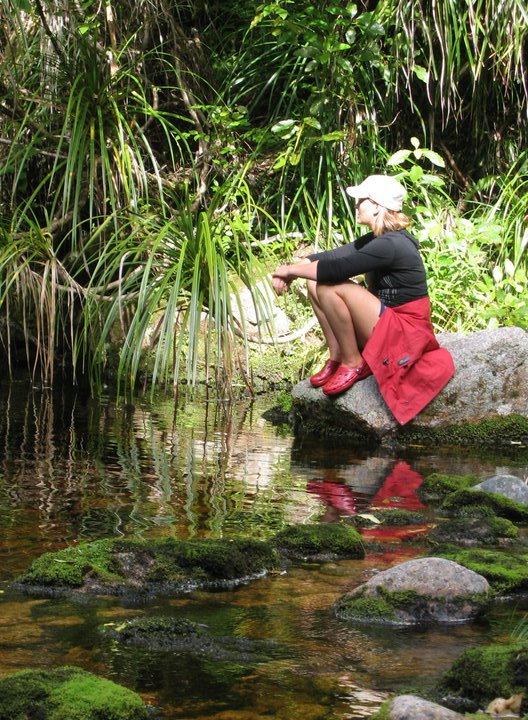 Petria Pearson
I am very lucky to live in the Diamond harbour area with my husband and son. As a family we love pretty much anything that involves the ocean. In our spare time we can often be found having an adventure on the water! I feel to be a part of the nursing team within the Diamond Harbour community is an absolute privilege. This job is very unique from a nursing perspective and no day is the same. From District nursing to practice nursing and palliative care it is often a challenge that I thoroughly enjoy and I am always learning.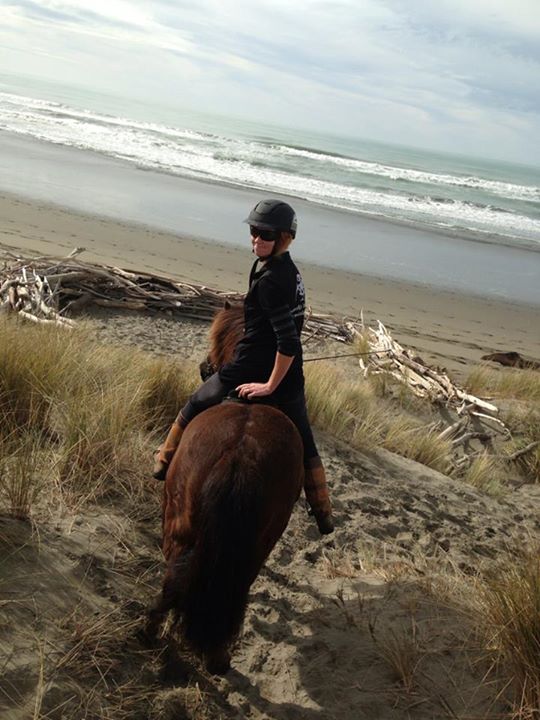 Anna Walsh
Practice Nurse, busy mother of 3, crack horsewoman and hugely valued team member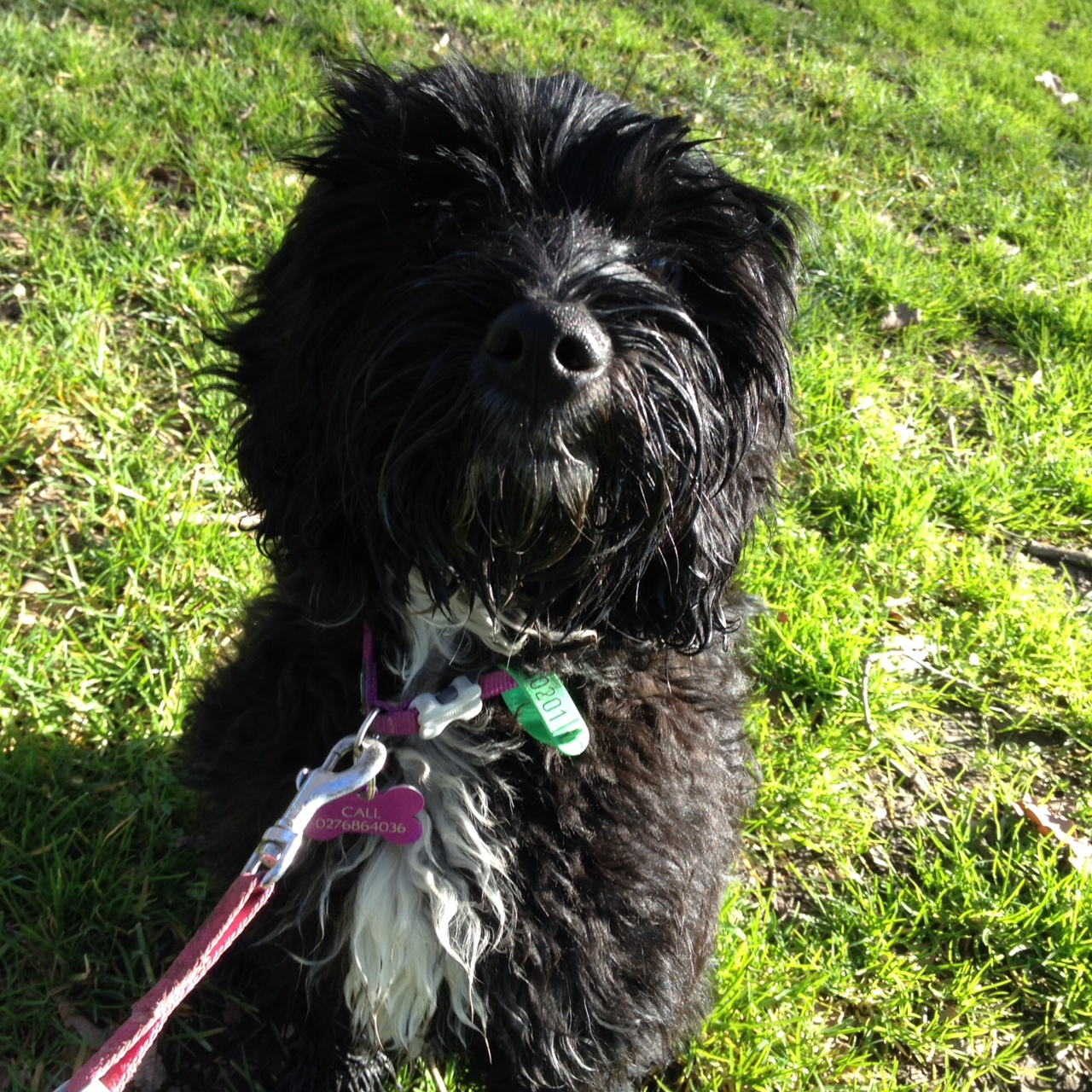 Florence
Surgery dog likes meeting patients, her red ball and liver treats, dislikes - cats and baths