About Us
The business is owned by Dr Peter Davies, Dr Bronwyn Graham and Better Health Limited. Dr Peter Davies and Dr Bronwyn Graham are the practice's GPs. Dr Lucy Page-Dalton also works occasionally at the centre.
The building is leased from the Diamond Harbour & District Health Support Group which is a voluntary group run as an Incorporated Society.
Diamond Harbour Medical Ltd was started in April 2007 when Graham and Peter took over from Dr Ruth Savage. The support from the community has been marvellous. Jan is the first receptionist at the surgery and helps with phone calls and administration for the nurses. The surgery receives District Health Board funding on our enrolled patients' behalf from Pegasus PHO.

Staff Profiles

Nicky Palmer
I have lived in Diamond Harbour since 1981. I have raised 3 children in Diamond Harbour and have 3 grandchildren. I have worked at the Diamond Harbour Surgery since 1994 as District Nurse/Practice Nurse. I have always found it a very satisfying place to work because of the diversity of the work and the unique and friendly nature of our community.

Jan Hogbin
I am the first and only receptionist at the Surgery! I will answer the phone, make your appointment, greet you on arrival and take your money.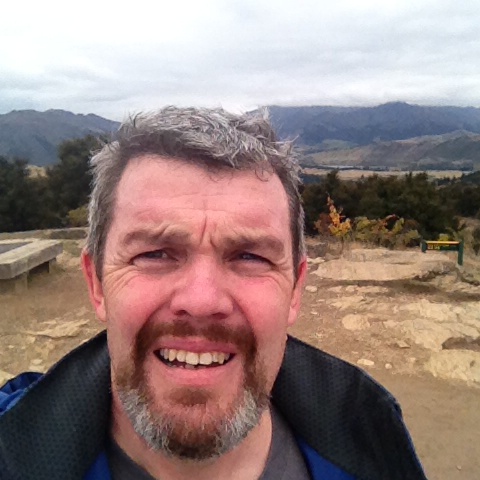 Dr Peter Davies
I have been a GP for 20 years and still enjoy my job every day so I guess I made the right career choice. Being involved with the community at Diamond Harbour has really enriched my working life and the chance to work with such a great team is a bonus. During the week my time is split between Diamond Harbour and the Barrington Medical Centre where I have been since 1998. I trained in the UK before emigrating in 1992. I like comedy, geekery, punk music, vaccinations and dogs.

Dr Bronwyn Graham
General Practitioner: I am currently having chemotherapy for breast cancer every 3 weeks. The doctors have suggested that I plan to have some days off after each treatment but then should be able to return to work for some days prior to the next treatment. You may find I look different as I will lose my hair. My cancer was picked up on routine mammogram and I would encourage all eligible patients undertake regular screening. My cancer was picked up early with no obvious spread but because it is a high grade cancer, it is worth having chemotherapy to decrease the risk of it recurring. Please do not delay any medical care you require. Dr Peter Davies will be working as usual and the excellent Dr Annette Walker (who some of you may have already met) will largely be covering the days when I am absent. Some times may change to suit their schedules. Please book online or ring the surgery on 3294402. If you do see me as a patient, I would appreciate that you remember that the appointment is only 15 minutes long and we should concentrate on your health. I appreciate the concern patients show for me but donít be surprised if I say I am ok (as if I am feeling unwell I wonít be at work) and move on to why you came to the medical centre. In addition, both due to Covid19 and the health of our staff, you may be asked by reception/our nurses about the reason for your appointment and if you have infectious symptoms (please answer about the symptoms and not just whether it could be Covid19). You are welcome to request to only speak to the doctor about your medical health but you may then need to speak to one of us by phone prior to coming in for a face to face consultation. We may also request more people wait in the car rather than the waiting room. Many thanks for your understanding.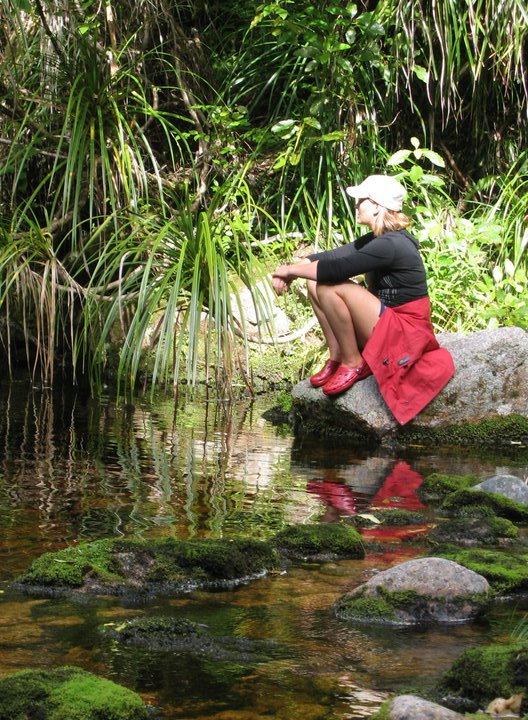 Petria Pearson
I am very lucky to live in the Diamond harbour area with my husband and son. As a family we love pretty much anything that involves the ocean. In our spare time we can often be found having an adventure on the water! I feel to be a part of the nursing team within the Diamond Harbour community is an absolute privilege. This job is very unique from a nursing perspective and no day is the same. From District nursing to practice nursing and palliative care it is often a challenge that I thoroughly enjoy and I am always learning.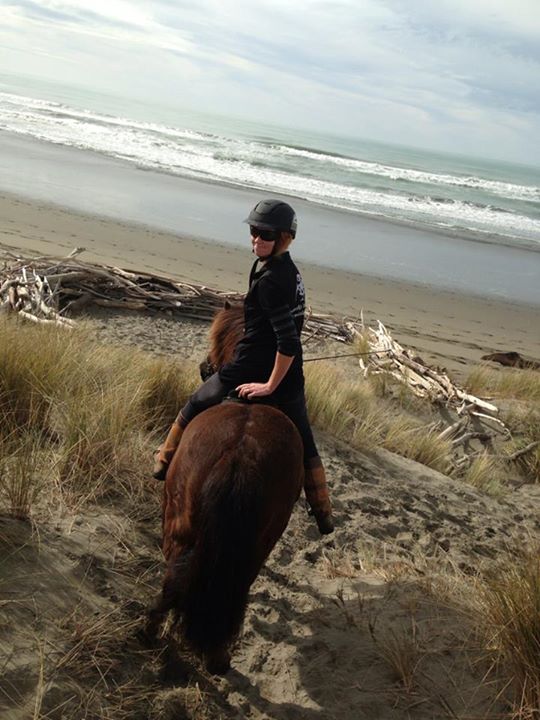 Anna Walsh
Practice Nurse, busy mother of 3, crack horsewoman and hugely valued team member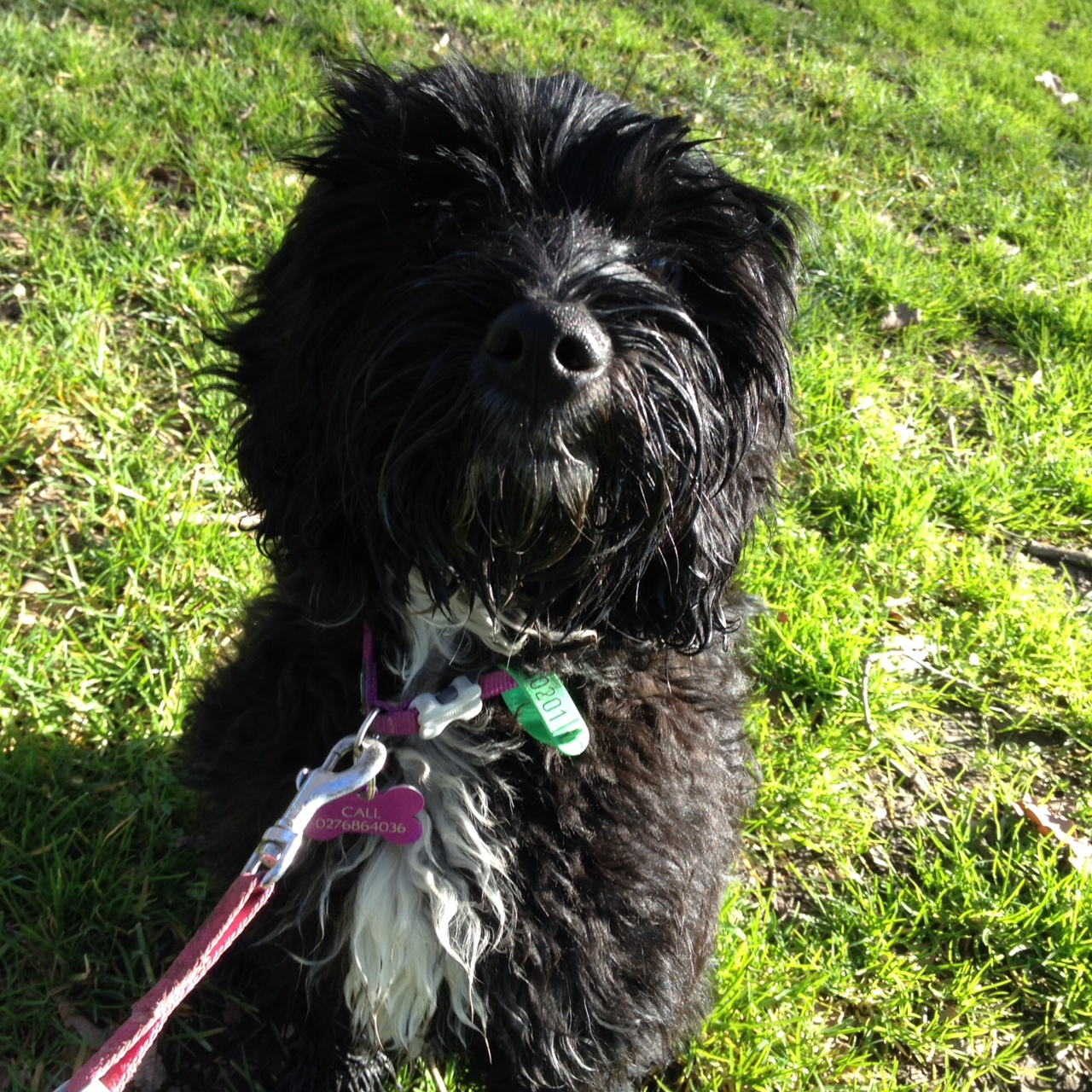 Florence
Surgery dog likes meeting patients, her red ball and liver treats, dislikes - cats and baths